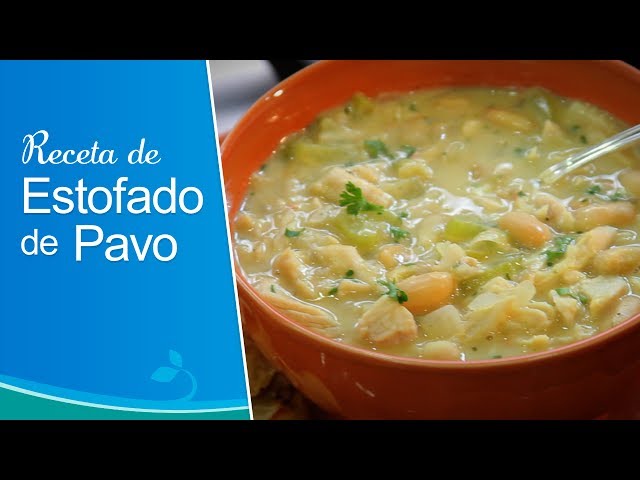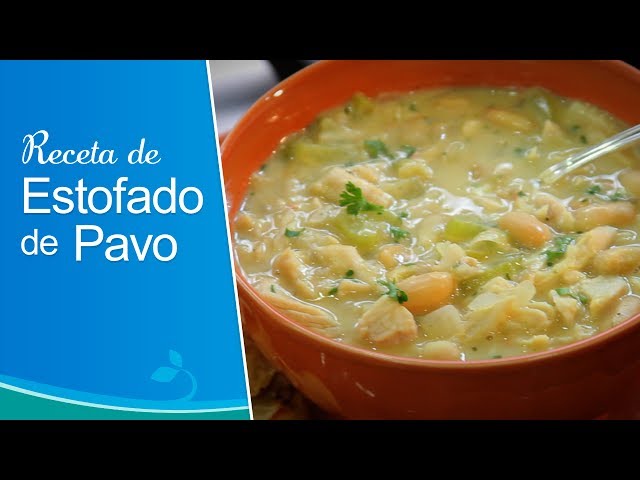 Turkey and White Bean Stew
CARNATION® MILKS
Turkey and White Bean Stew
Turkey and White Bean Stew is a perfect way to use up any leftover turkey. This flavorful stew is perfect for lunch or dinner and is ready in less than 30 mins.
Heat oil in large saucepan over medium-high heat. Add onion and celery; cook for 3 to 5 minutes or until just tender. Stir in garlic; cook for 30 seconds.
Add half of beans to saucepan; mash with fork. Stir in remaining beans, water, wine and bouillon. Bring to a boil; reduce heat and cook for 5 minutes. Stir in turkey and evaporated milk. Cook for 3 minutes or until heated through. Stir in parsley. Season with ground black pepper, if desired.
THERES MORE TO COOK WITH OUR MILKS.