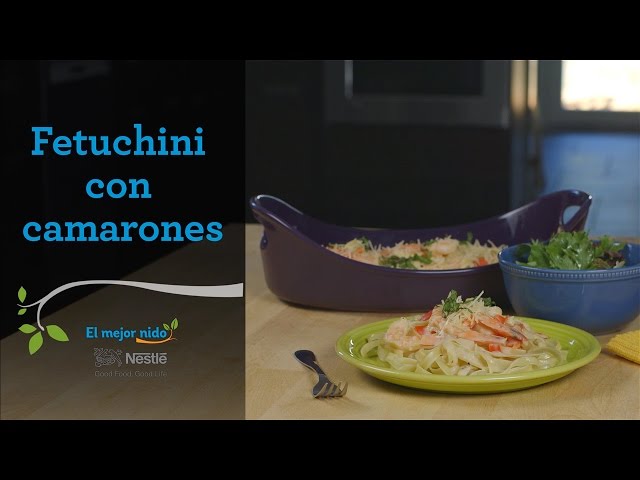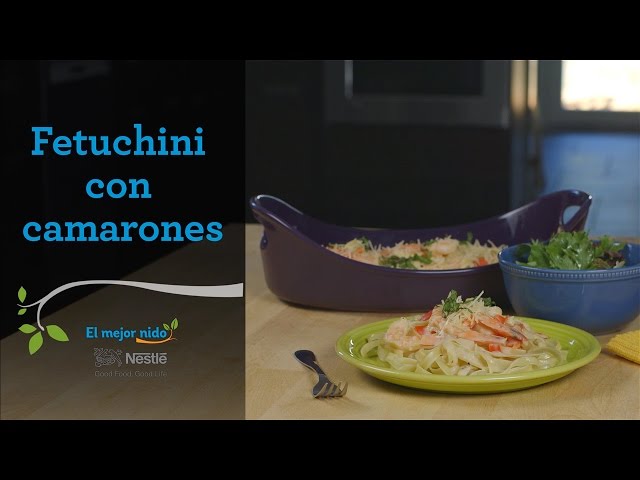 CARNATION® MILKS
Shrimp Fettuccine
Treat your family to a seafood feast with tasty shrimp mixed with creamy fettuccine pasta. This rich and creamy pasta dish is so easy to prepare.
Prepare pasta according to package directions; drain.
Meanwhile, heat oil and garlic in medium saucepan over medium heat until garlic is fragrant. Stir in flour and black pepper; cook, stirring constantly, for 30 seconds. Add evaporated milk and broth. Cook, stirring constantly, for about 8 minutes or until mixture comes to a gentle boil and thickens slightly. Stir in 1/2 cup cheese until melted. Add shrimp and bell pepper; heat for an additional minute or until shrimp are warm.
Toss with pasta. Top with remaining 2 tablespoons cheese and basil. Serve immediately.
THERES MORE TO COOK WITH OUR MILKS.