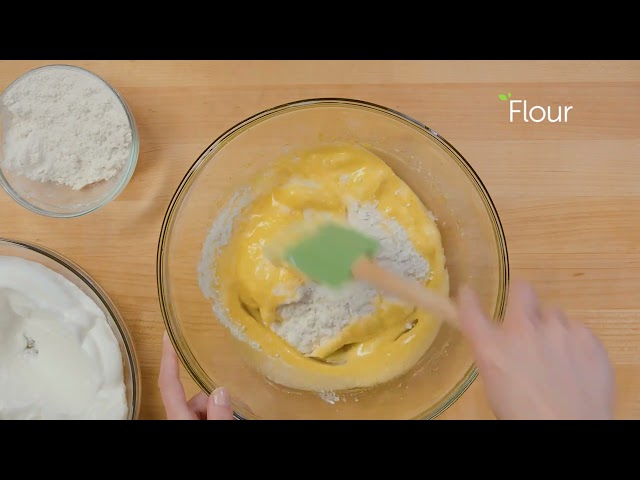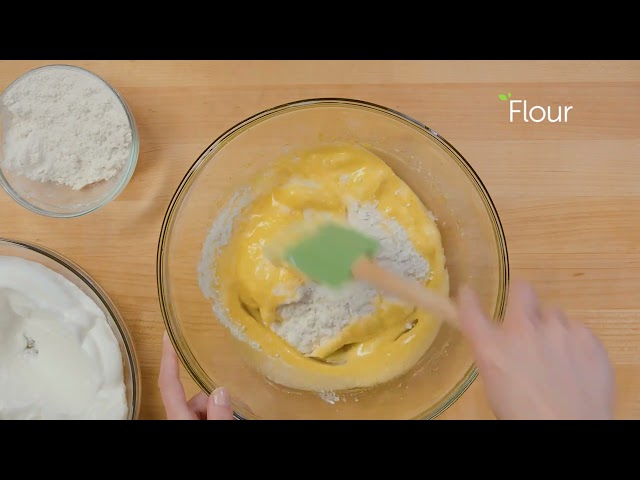 Three Milk Cake - Pastel Tres Leches
CARNATION® MILKS
Three Milk Cake - Pastel Tres Leches
Savor this creamy Three Milk Cake - Pastel Tres Leches that will melt in your mouth. Three types of milk make this traditional cake of Latin origin an excellent way to impress your guests!
Preheat oven to 375° F. Grease and flour 9-inch springform pan.
Beat egg whites and 1/4 cup sugar in large mixer bowl until stiff peaks form. Combine egg yolks and remaining 1/4 cup sugar in large bowl; beat until light yellow in color. Fold egg white mixture and flour alternately into egg yolk mixture. Pour into prepared pan.
Bake for 15 to 20 minutes or until just golden and wooden pick inserted in center comes out clean. Remove from oven to wire rack.
Combine sweetened condensed milk, media crema, evaporated milk, brandy and 1 teaspoon vanilla extract in medium bowl; stir well. Prick top of cake thoroughly with wooden pick. Pour 2 cups cream over cake. Spoon excess cream from side of pan over top of cake. Let stand for 30 minutes or until cake absorbs cream. Remove side of pan.
Beat cream, 2 tablespoons sugar and remaining 1/2 teaspoon vanilla extract in small mixer bowl until stiff peaks form. Spread over top and sides of cake. Serve immediately with remaining cream.
THERES MORE TO COOK WITH OUR MILKS.