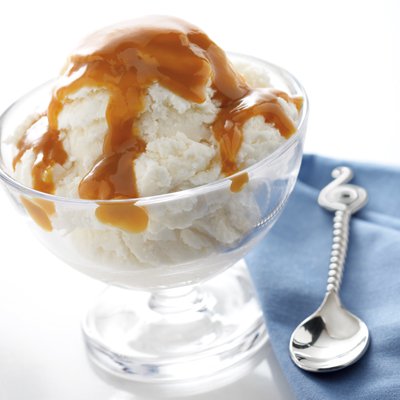 Ice Cream Topping + Pumpkin
2 servings, 2 tablespoons each
Add some pumpkin to your favorite decadent topping. You'll still have a great sweet taste, but with fewer calories and less refined sugar content per serving.
Libby's
LIBBY'S® 100% Pure Pumpkin 15 oz
NET WT 15 oz (425 g)
3 tablespoons caramel, butterscotch or other dessert topping
Stir pumpkin into dessert topping.